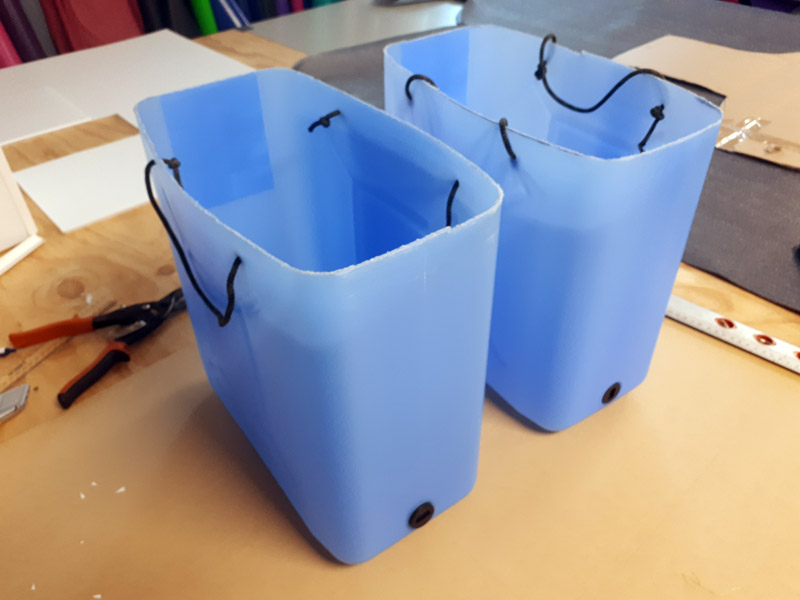 Many people love the idea of having soft panniers but still having some form to them… Semi-hard panniers.
Naz always had cut down jerry cans in hers when she was travelling. They had rope handles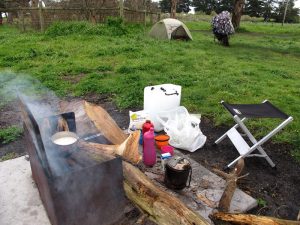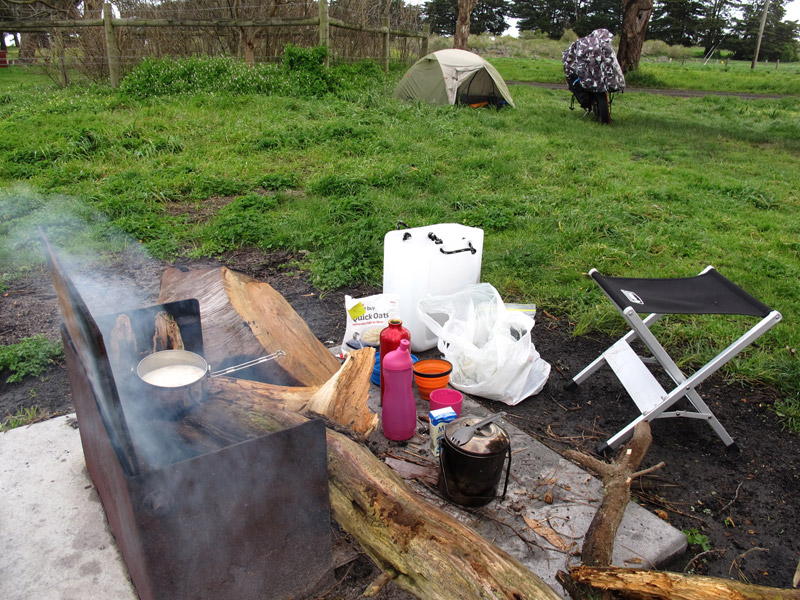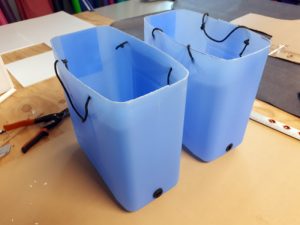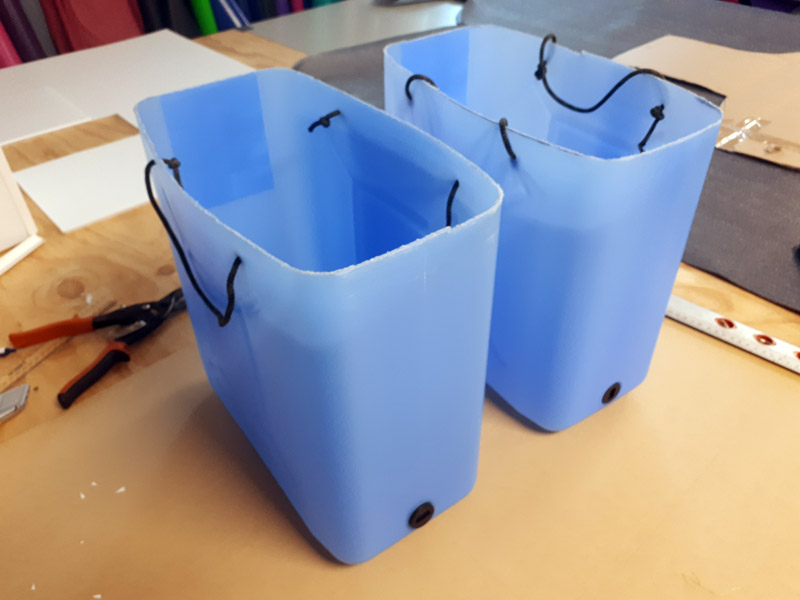 and one side was the kitchen which she could simply lift out at camp. This idea works well for our Big Fella Panniers and Postie (or large) sized panniers. You can get 20L plastic jerry cans cheaply then you simply cut the tops off, drill or burn holes for handles and attach rope handles.
For smaller panniers such as our standard size motorcycle panniers or small saddlebags another idea is to construct boxes from coreflute sheets. The sides can either be taped or you can use the angle joiners that are used for sheeting in bathrooms (see the picture in the gallery).