We can make a custom tool roll in canvas to suit your tools, whether it's work tools, hobby, motorcycle or car tools.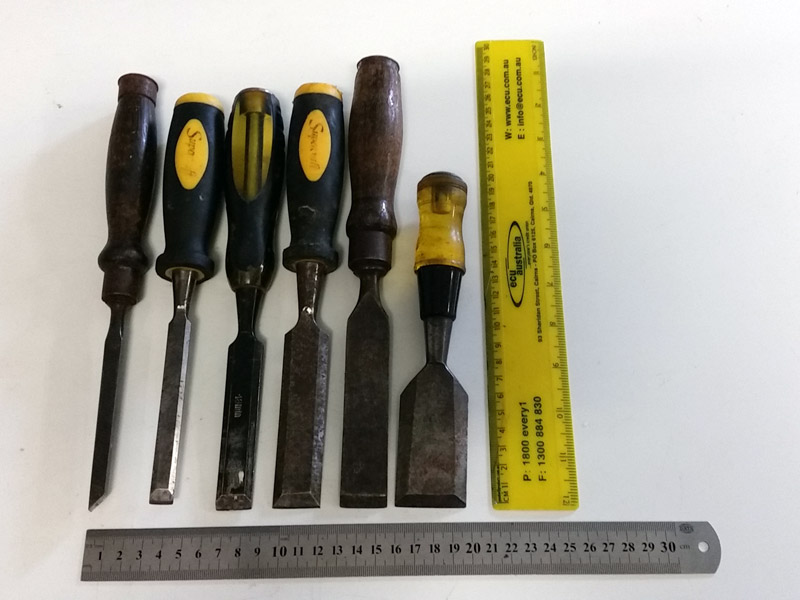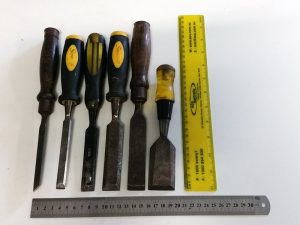 If you would like a custom tool roll made the best way to proceed is to take a photo of your tools laid out with rulers below and beside them. That way we can get an idea of sizes for slots etc.
Below is a carpenters tool roll we made recently. It is a tool roll for chisels and screwdrivers. This is made in heavy weight canvas with strong metal camlock buckles. It also has a handle attached to the straps. Also some other custom tool rolls.
If you are interested in having a custom tool roll made please contact Naz on 0439724957 0r via email: 


Custom engineers tool roll
This tool roll for an electrical engineer can fit:
Flathead Screwdrivers x 6
Phillips Screwdrivers x 4
Micro Screwdrivers/Tools x 6
Pliers/Cutters x 2
Hex Allen Keys
Magnetiser (in a pouch?)
Torx Screwdrivers x 7