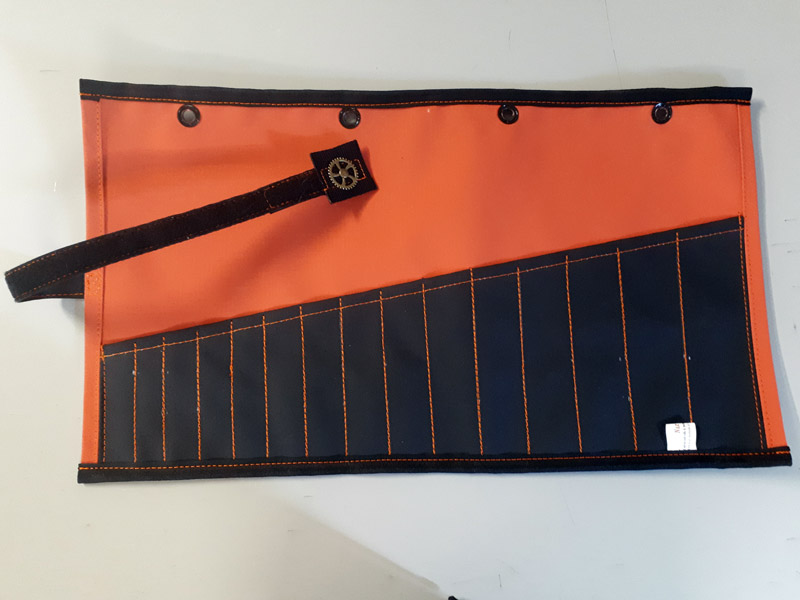 The brief:
We need a replacement tool roll for our workshop spanner set. The clear pockets have perished and the spanners now fall out the bottom.
I've prepared a scale drawing (attached) having measured the original roll… Would also like to include a 21mm spanner.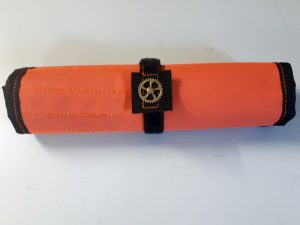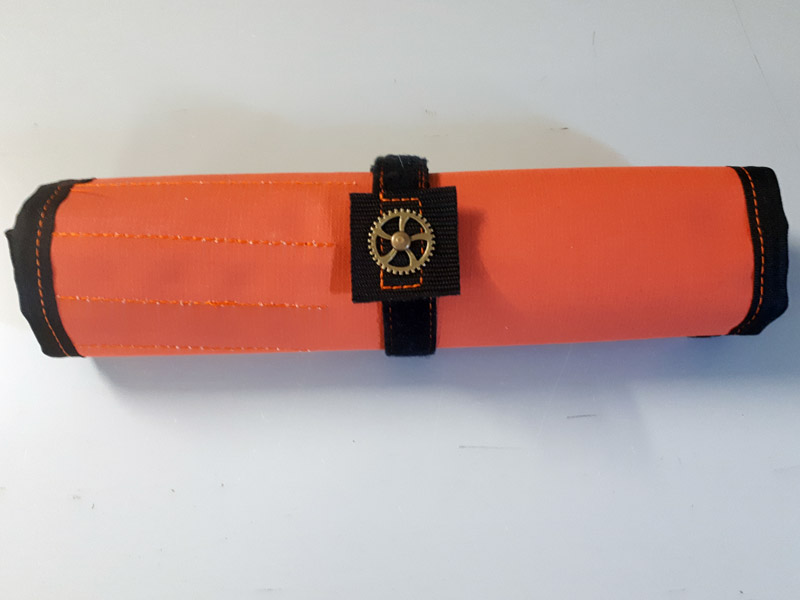 The custom spanner roll we made is very similar to our standard canvas spanner roll but more pockets and a ripstop base.